EXPLORE THE FEATURES
We are on schedule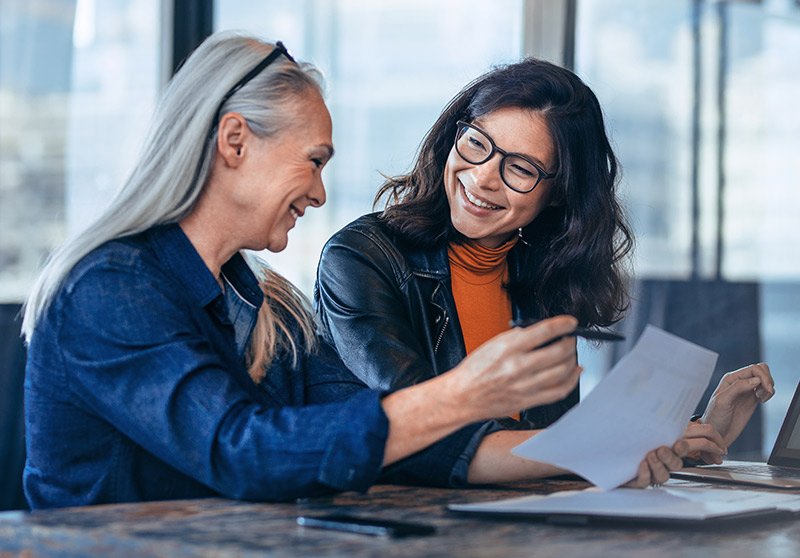 WHO WE ARE
Architecture with
client's in mind
GKR Infrastructures is one of the professionally managed company offering comprehensive industry solution. We are specialized in PRE-Engineered steel buildings in accordance with the universal standards and also conventional steel buildings. The fabrication of the PEB Components are carried out in our factory under strict quality control as per the detailed shop drawing.
VISION & MISSION
We are delivering high quality projects
Thus our clients can always be assured that only the most experienced and qualified people are serving them, all the time. To be a Respectable Construction Company delivering beyond expectations always. To procure projects at competitive pricing provide safe working conditions and deliver quality work within reasonable time frame.
EXPLORE THE FEATURES
The Effective Teamwork
We provide design inputs and engineering solutions as value added services to our clients. Our objective is to provide our clients with "Assured Quality Services" Our emphasis on clear communication and follow-through procedures ensures that client's objectives are of top priority in the planning and execution of all our processes.